Attention Voters: The Pin Oak Lodge Precinct has been temporarily changed to the R Iowa Barn Precinct. This location is approximately 1.5 miles south of Pin Oak Marsh on Highway 14. The physical address is R Iowa Barn, 44244 State Hwy 14, Chariton.
Assessor
Important Dates
January 1 - Effective date of current assessment
April 1 - Assessment Notices mailed to the property owner
April 2 - April 30 inclusive - Protest of assessment period for filing with the local Board of Review
May 1 thru adjournment - Board of Review meets each year
October 16 - October 25 inclusive - Protest period for filing with the Board of review on those properties affected by changes in value as a result of the Director of Revenue Equalization Orders (odd-numbered years)
July 1 - The filing deadline for Homestead Credit, Business Property Tax Credit, Disabled Veterans Credit, and Military Exemption. Credit and exemption will appear on the tax statement received the following year.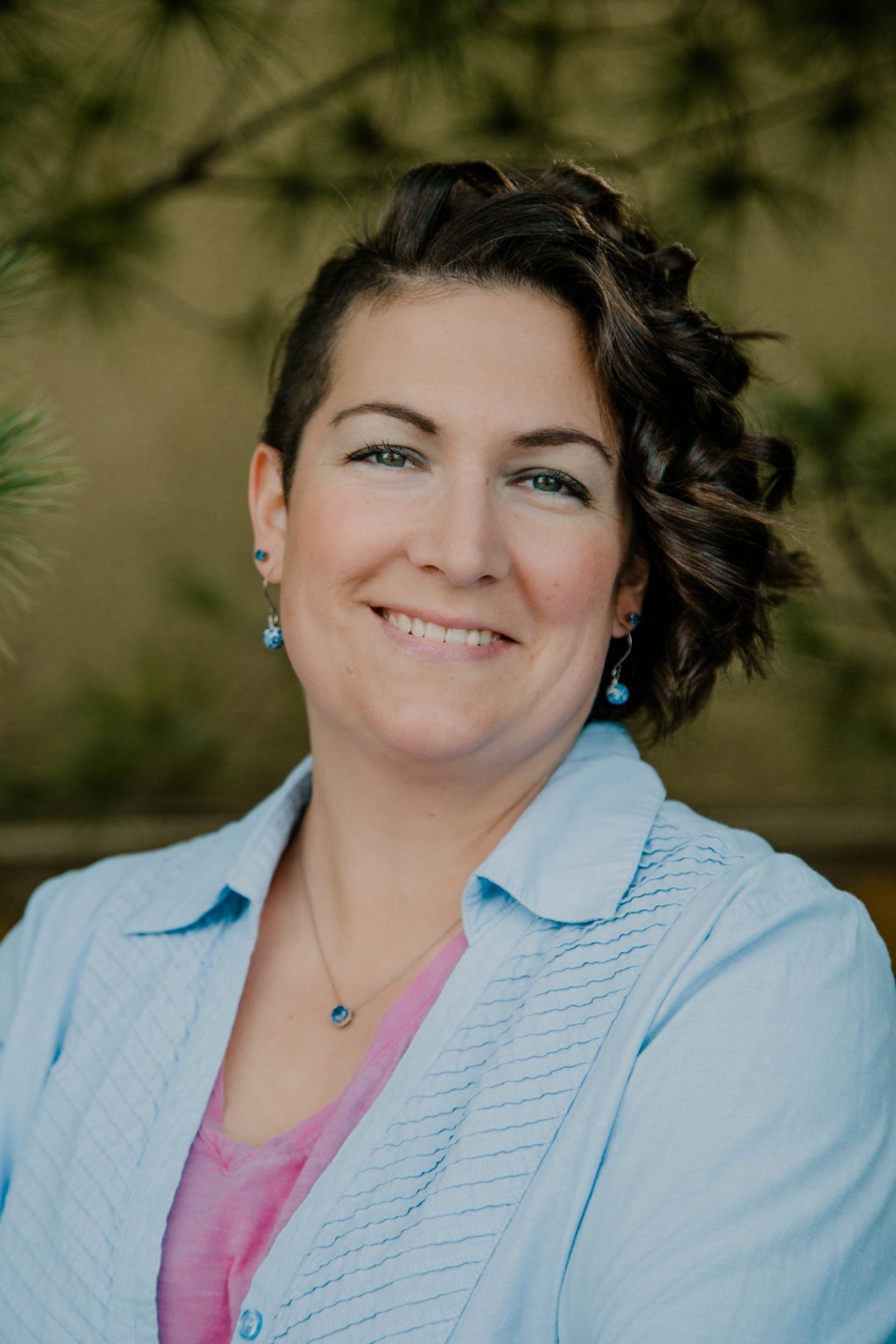 Alyson Palmer
Assessor
Our Team
Kristin Benton
Chief Deputy Assessor
Jenny Narber
Clerk
Lucas County Courthouse
916 Braden Ave · First Floor
Chariton, IA 50049
Contact Information
641-774-4411
641-774-8827 (Fax)
Map & Directions