Attention Voters: The Pin Oak Lodge Precinct has been temporarily changed to the R Iowa Barn Precinct. This location is approximately 1.5 miles south of Pin Oak Marsh on Highway 14. The physical address is R Iowa Barn, 44244 State Hwy 14, Chariton.
Department Alert
Driver's License by appointment only. Please call our office at 641-774-5213 option 5 to schedule an appointment.
Annual Tax Sale will be held Monday, June 20th, 2022. Click the TAX SALE link below for more information.
Treasurer
The Lucas County Treasurer's Office provides property tax collection, issuance of vehicle titles and registrations, and Driver's Licenses for Iowa residents. You may also pay your property taxes and vehicle tags online.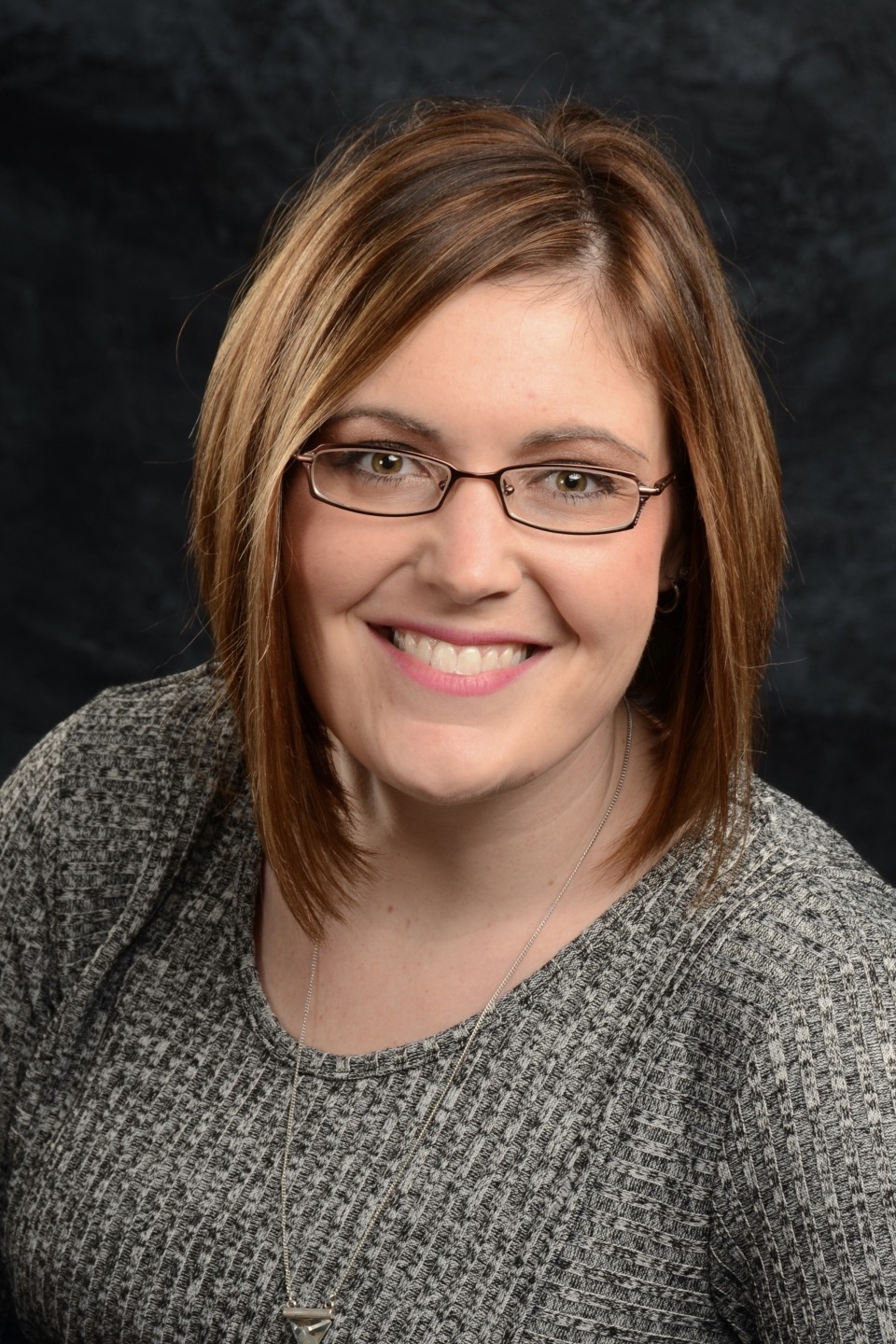 Hanna Gwinn
Treasurer
Our Team
Sheila Adams
Clerk
Jennifer Parkhutik
Deputy
Sadye Pennington
Deputy
Ashley Stewart
Deputy
Lucas County Courthouse
916 Braden Ave · First Floor
Chariton, IA 50049
Contact Information
641-774-5213 option 5
641-774-0428
Hours
8:00 a.m. – 4:00 p.m.
Driver's Licenses by Appointment
8:00 a.m. – 3:30 p.m.
Holiday Closures
Map & Directions