A note from Lucas County Conservation
posted on 3/7/22 · posted by
Conservation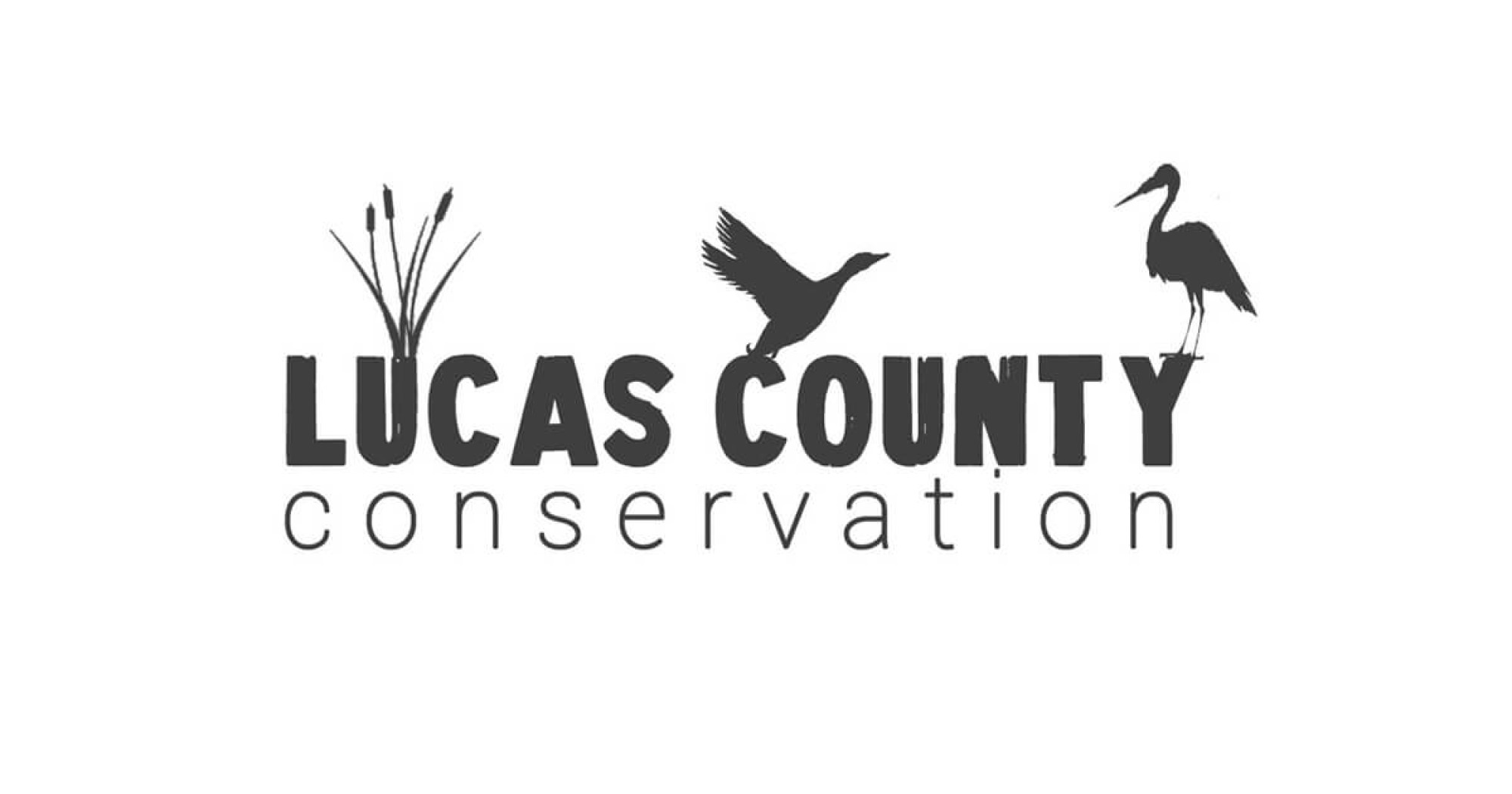 The Lucas County Conservation Board and staff would like to thank everyone for your support over the last few days. We are simply devastated by the loss of our facility and all the things in it including all the wonderful donations and collections that were displayed there.
Thank you to Hy-Vee for providing trailers, water and lunch. Thank you Lucas County Supervisors and Secondary Roads Department for their tremendous efforts in the cleanup and removal of debris. Thank you to everyone who volunteered their time in the cleanup efforts. And thank you to everyone who has reached out to us through social media or to Skylar and I (Jodi) personally to express their sorrow and offer to help in any way. We are overwhelmed by the outpouring of love.
We do continue to ask you to stay away from the area while the cleanup process is ongoing, for your safety.
For more updates, follow the Lucas County Conservation Board Facebook page.
More News
posted 11/8/22 · Auditor
Voters at the Lucas County Extension Precinct (Whitebreast and Warren Townships) and Pin Oak Marsh will vote at temporary locations for the 2022 General Election.
posted 3/7/22 · Conservation
posted 12/7/21
Explore our new website for the Lucas County government.
posted 10/12/21 · Engineering & Secondary Roads
Be advised, the Burlington Northern Railroad crossing will be closed at 215th Avenue from October 18 to 22.