Railroad Crossing Closure at 215th Avenue
posted on 10/12/21 · posted by
Engineering & Secondary Roads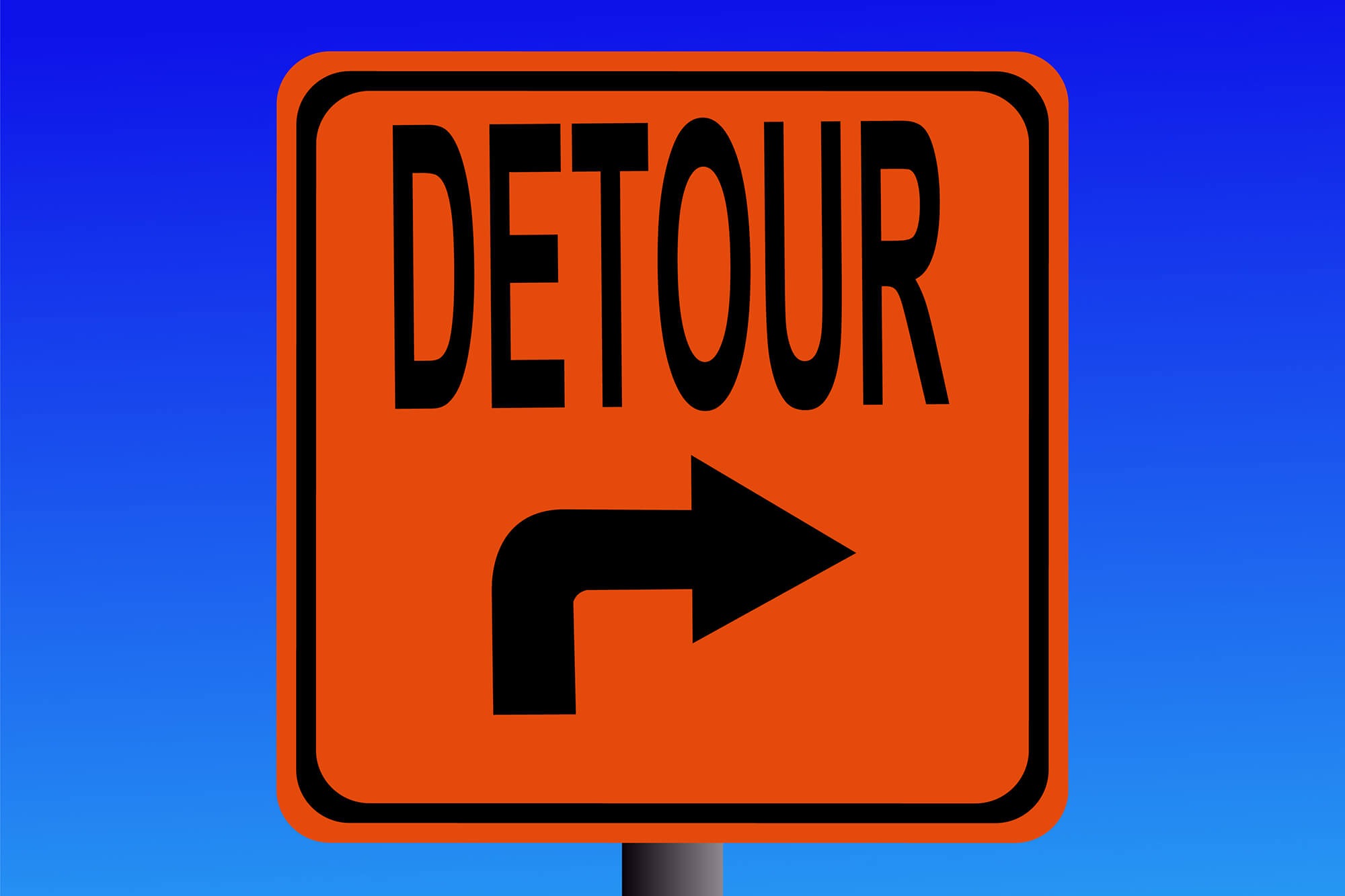 Lucas County was notified today, October 12, 2021, that the Burlington Northern Railroad would be closing the crossing on 215th Avenue, just north of the Hy-Vee freezer plant for crossing repairs/replacement. The tentative dates requested by the BNSF Road Master are Monday, October 18, 2021, through Friday, October 22, 2021, weather permitting.

We apologize for any inconvenience that this may cause.

If you have any questions or concerns, we at Lucas County will sure try to assist or get an answer for you.
More News
posted 11/8/22 · Auditor
Voters at the Lucas County Extension Precinct (Whitebreast and Warren Townships) and Pin Oak Marsh will vote at temporary locations for the 2022 General Election.
posted 3/7/22 · Conservation
posted 12/7/21
Explore our new website for the Lucas County government.
posted 10/12/21 · Engineering & Secondary Roads
Be advised, the Burlington Northern Railroad crossing will be closed at 215th Avenue from October 18 to 22.